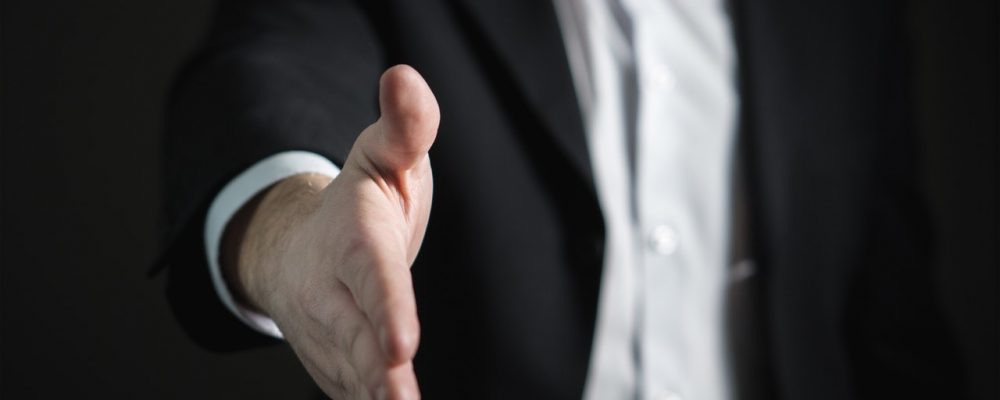 Manager – Key Account (Sales)
Eastern Group is hiring Manager – Key Account (Sales)
Strong account management skills with customer focus
Experience in Business Development, orientation towards supply chain or strategy would be a plus
Excellent Verbal and written communication.
Problem solving mindset for ambiguous business challenges
Should be a team player, working alongside people from all walks of life , Should be able to lead and mentor the team
Deep understanding of and passion for Retail and B2B required.
Proven analytical skills and demonstrated ability to manage the business – by the numbers- . Must be metrics-driven.
Institutional & Retail Store Sales : Owning and managing the whole P&L by keeping a close eye on Cost of Acquisition and activation goals
Achieve targeted territorial growth at a rate and margin consistent with the company's business plan
Budgets for the season, monthly calenderization and Tracking of daily/weekly/monthly sales Vs budgets.
Front lining the business development efforts by building pipeline, Maintaining and mining existing customer relationships and cross-referrals.
Work on the pricing with commercials team, negotiate and close deals with potential partners
Work closely with product and design teams in understanding supply chain capabilities in B2C, B2B, warehousing etc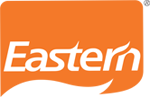 Eastern Corporate Tower, 560043, Bengaluru, Karnataka, India